Delivering growth for your business with expert marketing consultancy
55 Connect's services span the full marketing spectrum. Whether you are looking to create a plan from scratch, build on your existing efforts or simply improve certain areas of your marketing, we can help you to create and execute campaigns which will be fully aligned to your business growth goals.
We are passionate about helping companies of every size to bring their brands to life and create exciting campaigns that win and retain new business.
Our highly personal and tailored approach means that we can effectively act as your internal marketing department.
We typically work with small and medium sized businesses who struggle to find the time and resource to manage their marketing – or who simply want some guidance and support.
Marketing can sometimes appear as a minefield. The marketing mix is growing; offline, online, digital, PR, events….where should you focus your attentions? We can help out here too. Our consultancy service begins with an audit of your current marketing activities and leads to marketing recommendations that are fully aligned with your company's vision and goals.
Rely on an experienced and knowledgeable team
Full Service Marketing Agency
We offer expertise in all areas of the marketing spectrum.
Carl Day
Sales Director Indirect Division, Toshiba Tec UK
Over the past 15 years I have been working with Sofia on projects involving a number of my key accounts. Sofia has always delivered an exceptional and professional service. Sofia is extremely knowledgeable within the, complex, field of marketing and business generation.
As a small boutique business 55 Connect offer a personal service by not only understanding our needs but also the needs of our clients. Improving the services which we deliver to our client remains a priority throughout our businessand exceeding customer expectations is, and always will be, our main focus. And Sofia delivers across all disciplines.
Joretta Price
Business Development, www.nucleus-ip.com
Nucleus IP have been using 55 Connect in connection with marketing/social media issues. Sofia and the team tick all the boxes for our needs and have consistently delivered an efficient, professional service. Sofia doesn't just deliver and leave us she is always following up periodically to see how we progress; they deliver 100% and we have no hesitation in recommending them.
Its always a pleasure to work with Sofia. She's a good, quick communicator who sets clear marketing strategy and objectives, and works hard to deliver them. She's a highly professional marketing expert who also happens to be lovely to work with. I would absolutely recommend her.
Mary McCarthy
Creative Graphic Designer, www.marymccarthydesign.co.uk
If the whole process of 'marketing yourself' makes your heart sink, then I recommend you have a chat with Sofia. Her upbeat and friendly nature together with her comprehensive experience, abject professionalism and creativity, make her an ideal 'first port of call' for your business marketing plans. From copywriting and web development, print and digital marketing (yes…it's all about the social media these days!) 55 Connect will develop your strategy with a friendly attitude, easy to understand approach and full 'hand holding' support throughout.
Jamie Spears
www.spearsconsulting.co.uk
Sofia and her team provided a clear and concise marketing plan to execute for our accountancy practice. We have always found 55 Connect to be innovative, reliable and a pleasure to work with.
Auditing, Email Marketing, Lead Generation, Strategy, Web Design
A complete marketing makeover.
Meet our #marketingstrategist Hard at work!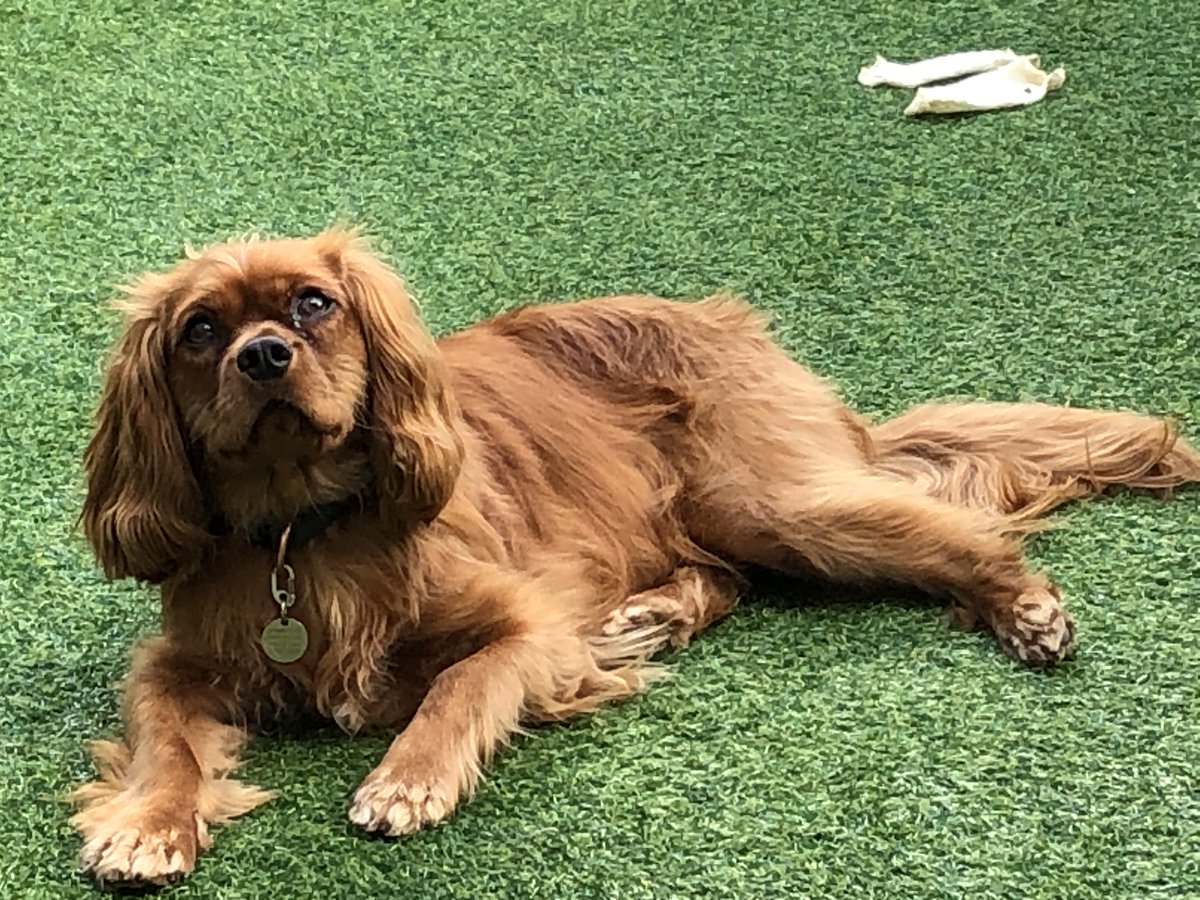 About a year ago from 55 Connect's Twitter via Twitter Web App · reply · retweet · favorite